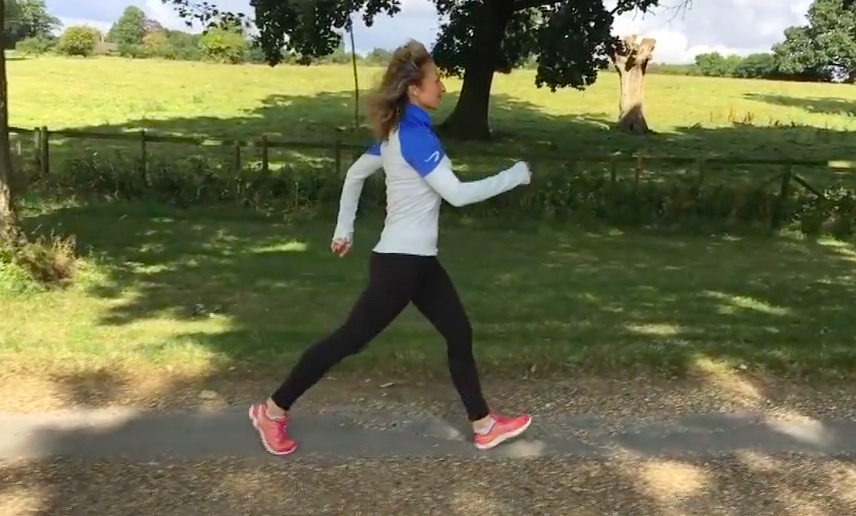 Pace + Fitness: Level 2 
* Identify your WalkActive accelerators
* Find your Optimum Walking Pace
* Understand pace for posture, health & fitness improvements.
Learn the WalkActive in person with Joanna Hall, Creator & Founder WalkActive.
Small Group 75 minute guided practical Workshops to help you improve your walking with WalkActive – The Effective Walking System. Maximum of 6 participants in each workshop. Look, Feel & Perform better with every step you take.