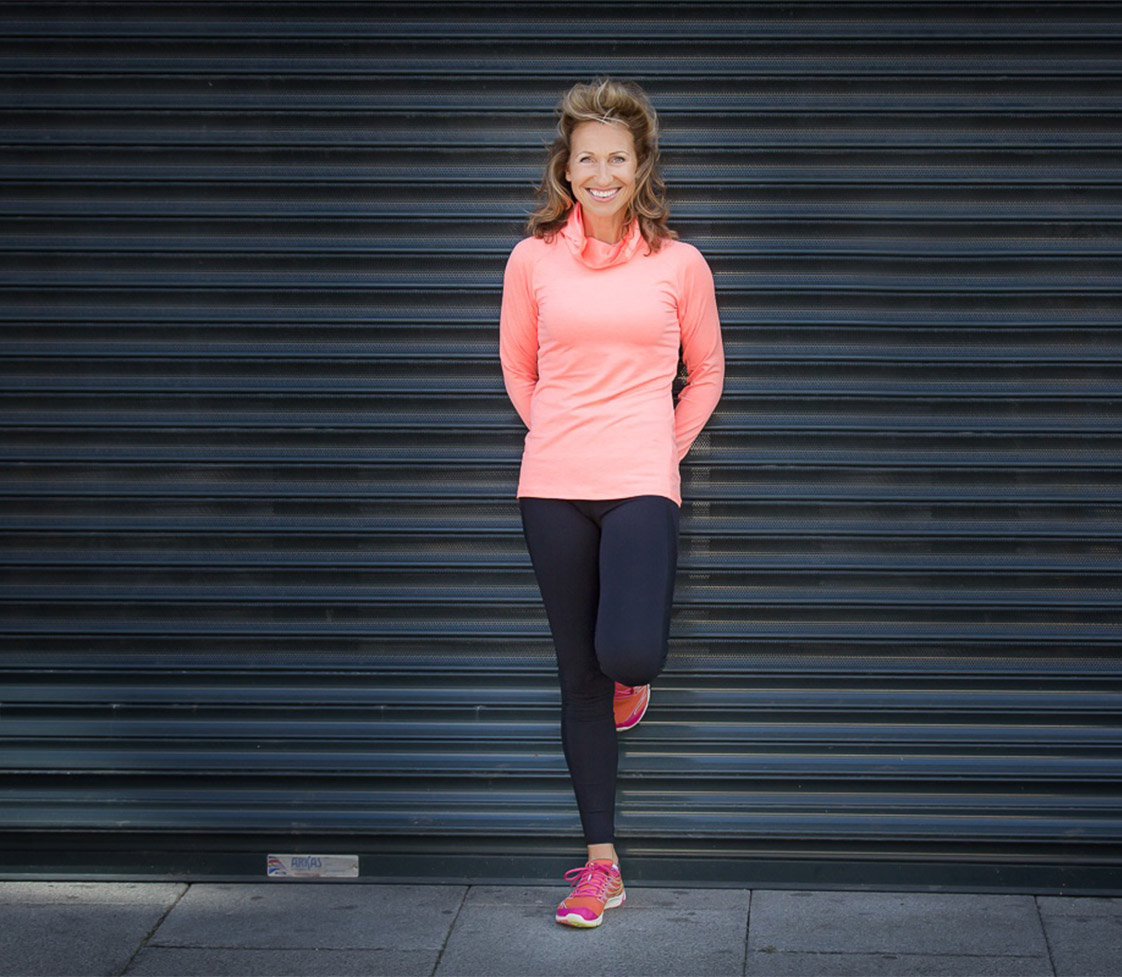 ABOUT
Joanna Hall MSc Sports Science
With over twenty-five years' experience in the global fitness industry, Joanna Hall is an internationally acclaimed walking, fitness and wellbeing expert. As creator & founder of WalkActive – The Effective Walking System, she is an experienced media presenter and published author of 14 books translated into 5 languages. With Honours & Masters degrees in Sports Science from Loughborough University, a Sports Medicine Intern from Virginia Mason Sports Medicine Clinic Seattle and International Presenter, Joanna brings a wealth of knowledge and skill to the design, delivery and engagement of audiences all over the world.
Joanna's philosophy centres on delivering "Intelligent Exercise" programmes that are results-driven, scientifically proven and highly effective. Her approach helps the individual to enjoy real wellbeing and fitness through movement and lifestyle changes that are accessible to all.
Look + Feel + Perform Better
WalkActive
Founder + Creator
Joanna is the passionate founder and creator of WalkActive – The Effective Walking System is an educational walking programme to help individuals look + feel + perform better through walking. Scientifically verified* to
• improve posture
• reduce joint strain at knee and ankle
• increase walking speed by up to 24%
• improve body shape
WalkActive is more than just walking. It's a whole system for your health, fitness and wellbeing all through walking that compliments your lifestyle. Learn the WalkActive System to improve your walking, Achieve health, fitness and body shape benefits with guided programmes and Thrive in a supportive, motivating and fun community.