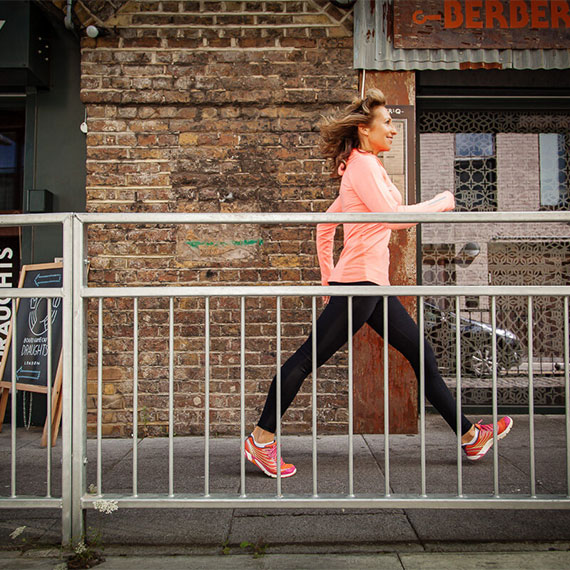 START YOUR WALKACTIVE JOURNEY
Learn WalkActive
WalkActive is more than just walking. It's a whole system for your health, fitness and wellbeing all through walking that compliments your lifestyle. Start your WalkActive journey with LEARN. It's educational, effective, enjoyable. Master the fundamental building blocks of the WalkActive System to improve your technique, health and enjoyment of walking.
+ LEARN Get Started with WalkActive
+ LEARN WalkActive Core & Tone
+ LEARN WalkActive Pace & Fitness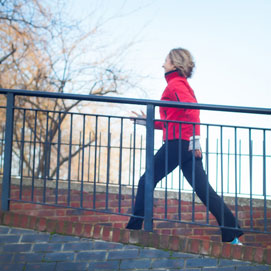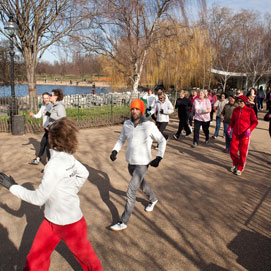 SUSAN KRAUS
"I didn't know how challenging it would be to learn to walk in a different way but it was so worthwhile. I can feel the benefit in my daily walks already. The programme is very well structured, Joanna's videos are really clear and full of useful tips, and her feedback is supportive and encouraging."
Pre – programme countdown to optimise your results

Progressive daily walking tasks and at home drills

Comprehensive educational videos

4 x group feedback video & mentoring sessions from Joanna based on your progress

Audio coaching download to consolidate your efforts

Private learning community for motivation & support

21 day access to the programme.
WalkActive App: Access across all devices
WalkActive Programmes